Smile Review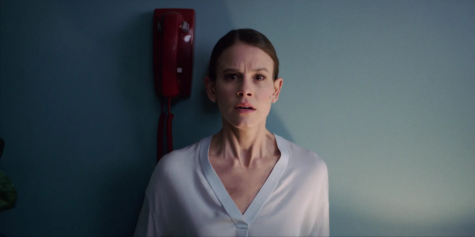 As the public demand for films increases, the horror industry seems to be quite popular, especially the new film that came out on Sept. 30, "Smile". With multiple horror/slasher films being released around this time, such as "Halloween Ends" and "Pearl", "Smile" seems to be taking the cake. 
An article from LA Times stated, "Paramount Pictures' 'Smile' enjoyed a frighteningly good debut at the domestic box office this weekend, opening in first place with $22 million, according to estimates from measurement firm Comscore." The film was directed by Parker Finn, who has worked in the horror film industry previously. The buzz of new horror movies is common amongst many groups of people, but especially amongst the younger generation. This is more than likely because of social media and the hype surrounding the horror genre of movies. However, some weren't super satisfied with the film because it was hinting towards a sequel at the end, a complaint DVC senior Jaden Ruiz expressed.
 "It would have been better if the movie had just one big ending" said Ruiz.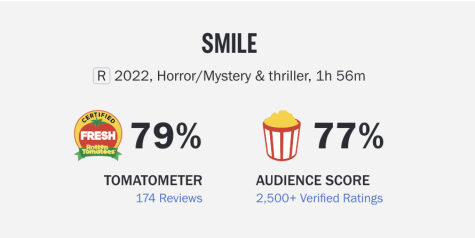 The film has been compared to different horror films that were also big hits, such as Stephen King's "It". Comparing new versus old is something that applies to almost any subject, but for the movie industry particularly, it can be a controversial topic. "Smile" could be considered a part of "new age" horror mainly because of the way the movie plays out. There is a common theme between newer horror movies, and while each of them can be scary in their own way, there is usually some sort of entity that follows the main protagonist for the entirety of the film. While this formatting can still produce great results, it is nice to see something different every once in a while. However, according to a New York Times review, "The jump scares are shockingly persuasive, gaining considerable oomph from Tom Woodruff Jr.'s imaginative practical effects and Charlie Sarroff's tipsy camera angles." It all depends on what perspective you choose to view the movie from.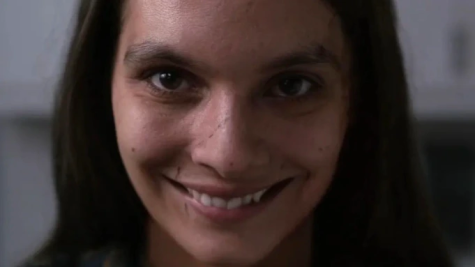 The film's predictability is something that could also be seen as an enjoyable aspect. The New York Times also stated, "In its thematic use of unprocessed trauma and, especially, its presentation of death as a kind of viral infection passed from one person to another, 'Smile' embraces an immediately recognizable horror-movie setup." 
The rave revolving around this film is comparable to older horror films and it could be safe to say that movies like "Smile" are keeping the horror film industry alive. With a resurgence of different horror films, "Smile" was very popular in theaters and many people enjoyed the film as it was a great depiction of "new age" horror.
Leave a Comment