Two Major Anime Productions Severely Underpay Voice Actors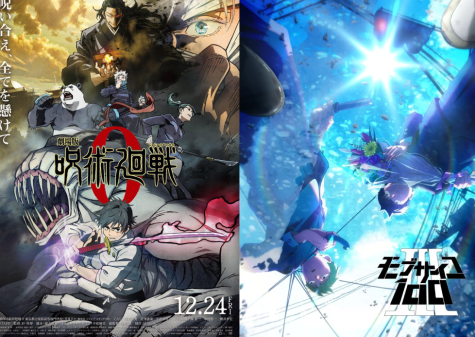 Bang Zoom! Entertainment and Crunchyroll, the dubbing house and simuldub streaming platform behind multinational hit supernatural action-dramady Mob Psycho 100, recently found themselves at the center of intense backlash from career voice actors and fans alike–and the record-breaking Weekly Shonen Jump adaptation film Jujutsu Kaisen 0 later became the subject of similar controversy.
As non-English media becomes more formally accepted into the mainstream perspective of the majority of English speakers, the treatment of English dub actors becomes increasingly relevant to public discourse. With that said, the English voice cast for the $196 million-grossing Jujutsu Kaisen 0 were grossly underpaid, and Mob Psycho 100's cast are in the same position for the extremely popular project they worked on.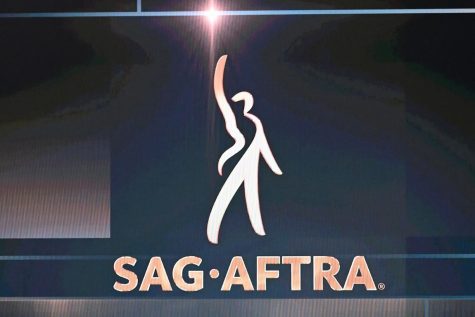 SAG-AFTRA union rates suggest $77.13/hour for a Category 1 production like Jujutsu Kaisen 0, and $60.00/hour for a Category 2 production like Mob Psycho 100, with an additional $20.00 fee per each episode after the first. Contrary to these rates, which compensate artists for their work and pays for the unique, specific talent that traditional actors and untrained amateurs cannot bring to the table, the voice actors for Jujutsu Kaisen 0, a feature-length theatrical production that likely required dozens of takes for every line were paid only $150-300 each, with no residuals, no royalties and no additional pay. 
Core parts of the Mob Psycho 100 cast, including the titular protagonist Mob Kageyama's voice actor, were denied work under SAG-AFTRA, which would make it unregulated non-union work without a pay floor or the union negotiations that SAG-AFTRA brings to the table. This treatment and payment is considered nigh-universally to be definitively below standard, by a sentiment shared on Twitter by voice actor Kyle McCarley, a figure at the center of a lot of this controversy.
One of the primary reasons why this kind of treatment is so normalized that industry greenhorns as well as audiences are completely unaware of the truth of the conditions, and discussing wages in general is hugely discouraged. As both of these series explicitly make appeals towards the teen/young adult audience, with Jujutsu Kaisen 0's teenage protagonists and Mob Psycho 100 centering the self-actualization of its young protagonist, awareness of this amongst these audiences is increasingly crucial.
More teenagers than ever want in on the media industry, as online platforms like YouTube and TikTok accelerate exposure to media personalities, and lots of them go in wildly unaware of what conditions they may well have to work under for some or all of their careers. When asked about what they assumed a lead actor would be paid, film industry aspirant Abby Osorio shared their perspective. 
 "Oh man, those guys make dough…. It really depends on the gross of the movie and the quality, like 600-1000 per project," they said.   
This lines up with the perspective shared by the other teenager interviewed, who did not want to be named but guessed the pay of $1200 per project. 
The lofty ideal presented by this student is, truthfully, how the industry should work. If anything, these students undervalued their own labor. This ignorance, however, is intentionally cultivated by the image the film and TV industry puts out, and actively benefits the studios that underpay irreplaceable talent. Combating this ignorance, then, both materially affects public perception and is extremely important to do, especially for aspiring media industry big-names.
Leave a Comment