Russian Immigrants in the USA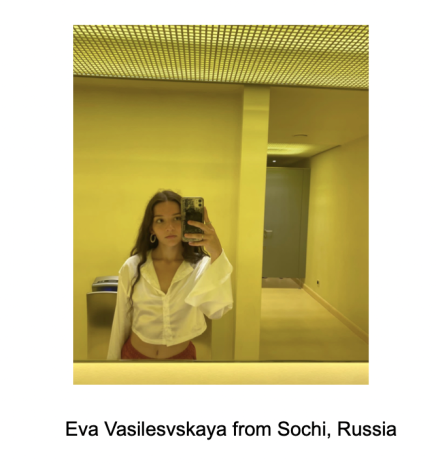 Most people from Russia want to move to America, but when they start living here, their opinion changes. Moving is always hard, especially to another country where everything seems different. 
Other people, habits and the weather will seem strange at first. Eva Vasilesvskaya, who moved here relatively recently from Russia, shared her first impression of the United States.
"I feel like myself but it's a little lonely to realize that you're in a different country and you have to come to a stage of getting used to it," she said. 
Vasilesvskaya is 17 years old and moved to the United States a few weeks ago. Vasilesvskaya and her family decided that she would have more opportunities in the USA.
"Of course, if you move, you will eventually be 'like the Americans,'" said Vasilesvskaya.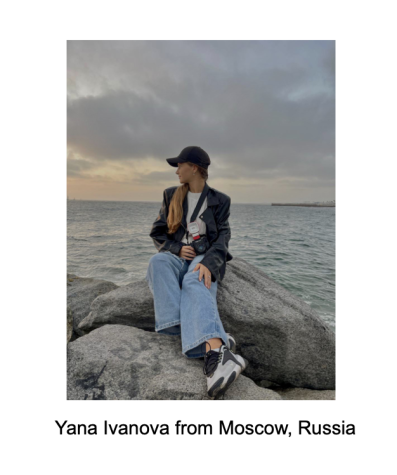 Time passes and eventually habits change because adapting to a new location changes one's behaviors and habits. Many say that there is a certain adaptation process, which Yana Ivanova elaborated on.
"Of course I have, and all people have several stages that they  live through after they move. First is the euphoria, and then you start to get used to it, and then you start to feel sad about your country, about your home, about your old habits, and then you start to live like an American," said Ivanova. "I went through all these stages and honestly, it all went very quickly, and again, I feel like I'm already a person who's been living here for a very long time."
 Ivanova moved here about a year ago–something she and her mother had been wanting to do for a while. 
Stages of adaptation are not the same for everyone because many people adapt to the move at different ages. When moving as a teenager, the realization sinks in quicker that things will not be the same.
   Communication with Americans is not for everyone, as a Russian girl Dasha Dvertliba mentioned.
"Americans do have a different culture, but over time you get used to them and become part of them," she revealed. 
Everything depends on time. Life itself and its perception is changing.
Leave a Comment