Denim Day at DVC
"There is no excuse and never an invitation to rape."
According to the Rape, Abuse and Incest National Network (RAINN), someone is 
sexually assaulted every 98 seconds in the U.S..
In solidarity with sexual assault survivors, Da Vinci Communications students wore denim this
 April 25th to support Denim Day and the survivors' silenced voices.
" I feel like no one talks about it a lot because it's a very taboo thing," said Elizabeth Gonzales, a junior at DVC who participated in Denim Day to take a stand against such a worldwide issue.
"It's like no one wants to speak of it because it's awkward or it's too sad and it's like you actually have to be open about it and say hey this is actually happening and we need to take a stand."
The origins of Denim Day were unknown and shocking to many DVC students who first learned about the case from DVC senior Chloe Truhlar at last week's Community Dialogue.
In 1998 an Italian Supreme Court ruled that a woman who was raped actually "consented" to the sexual act because she was wearing tight jeans. They claimed that because she was wearing those "tight jeans" she had to be the one that helped her perpetrator take them off, therefore making the rape "consensual".
"To be honest, it's not fair," said Latasha Louis, a freshman at DVC. Louis expressed that just because the Supreme Court wasn't there to witness it, it doesn't mean that the woman's claim was untrue.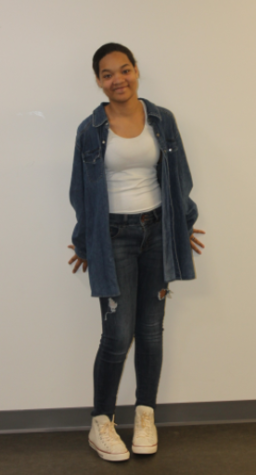 Thousands of sexual assault victims are dehumanized and disregarded every year when they come forward with their accounts of sexual assault. According to the Department of Justice's National Crime Victimization Survey, 994 out of every 1,000 rapes end with the perpetrator walking free.
The power of Denim Day comes from the showing of solidarity and support for a group of people who are so often discounted.
"I know me wearing denim isn't going to change the whole system, but it
still makes people aware that it is there and I think some people might not have wanted to wear it because they're insecure about it or they don't know how to be a part of a movement, but I think seeing other people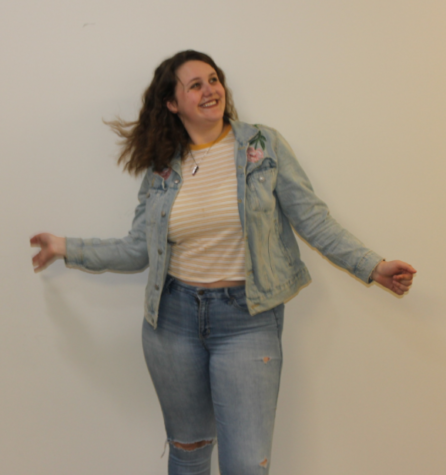 do it will make them more comfortable," said Lane Butler,
a junior at DVC who wore denim to show solidarity.
Many other students participated for the same reason, or because they have experienced or known someone who experienced sexual assault or rape.
"I know people who have been victims of sexual assault and I feel like on behalf of them, I should represent," said Destiny Feyijimi, a senior at DVC.
DVC students and staff have worked tirelessly to create an environment and school culture that addresses the problem of sexual violence/assault.
Advisory lessons have made it a point that if students see something suspicious or someone that looks like they are being taken advantage of in any setting, it is necessary to say something to an adult.
"You might feel alone or not supported but there are men and women everywhere who do support you and are working hard to show that,"
said Timothy Davis a resource teacher at DVC. 
If you or someone you know is a victim of sexual assault or rape they can contact the National Sexual Assault Hotline for assistance 24 hours a day at: 1 (800) 656 – 4673.